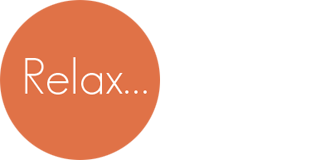 Book our Luxury Cape Town Apartment
Dates available for our luxury Cape Town apartment can be found through browsing the calendar below. For seasonal apartment accommodation pricing, check out our Pricing table. Once you have found suitable dates, please use the form below to get in contact with us. We will confirm availability and get in touch with you to pay via either Paypal or Bank Transfer.
Request Booking
To request a booking, please fill in the form below and we will get back to you as soon as possible to confirm and give payment information.